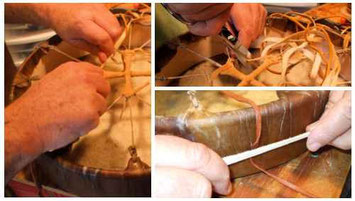 The Trade Secrets Of Drum Making

SECRET ONE: Drum making is not a job or a task. It is an honor. I give thanks every time I make one because I know it is for a healer or a drum circle drummer or even for someone who intends to have a wonderful time playing a drum just for the fun of it. Several people also buy drums to use for their meditation practices, and a few purchase them to use in bands. How do I know this? I ask people to share their intentions for their drum at the time they buy it. They always respond.

It's good for me to know the intended use, and to then ask the buyer to lend good energy to the drum the day I make it by holding it in their thoughts and hearts, no matter where they are. In effect, they guide my hands and the newborn drums arrive with the buyers' spiritual DNA imprinted in them. Beautiful.

SECRET TWO: What else goes through my mind at the time I make a drum for someone, other than of course holding to their intentions and reverently asking for guidance to assure a person's drum is in sync with their spirit? Well, it's a book. A very short book.

I'll use some recently made drums to illustrate it.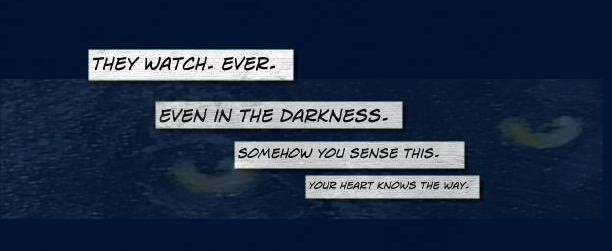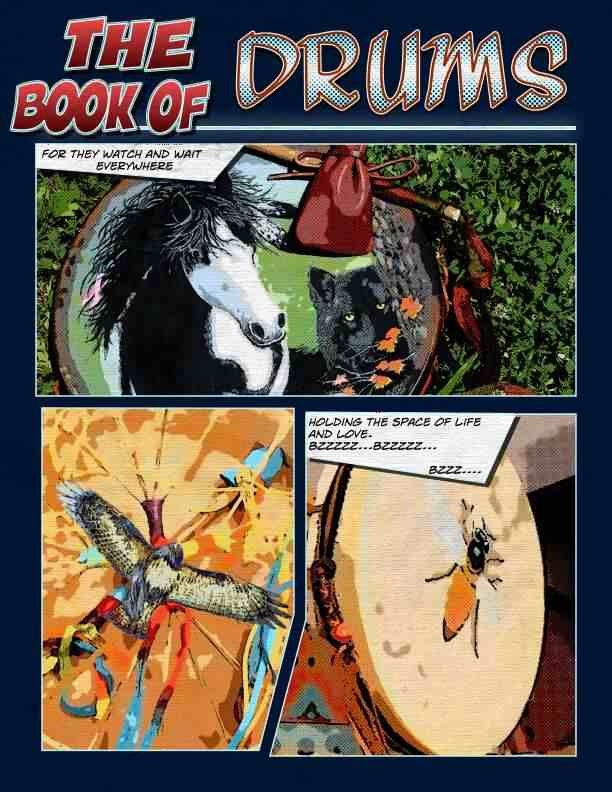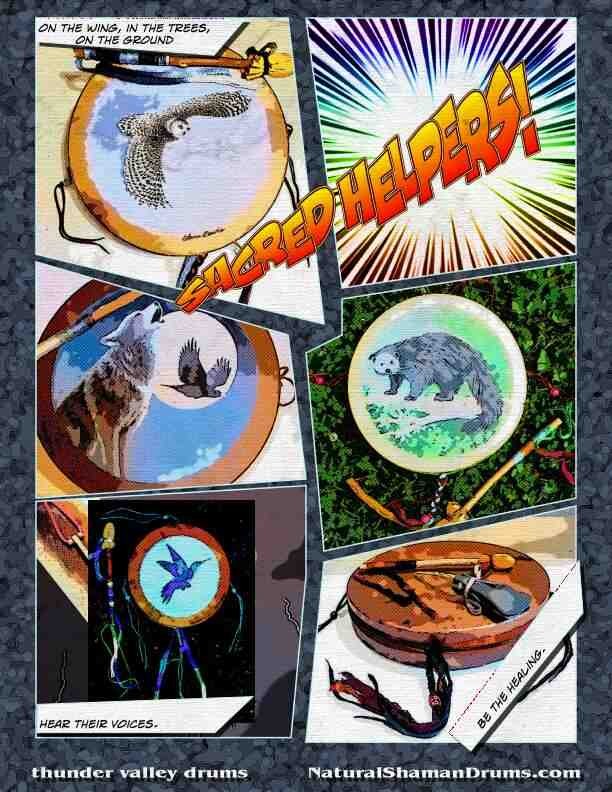 And there you have it, the trade secrets of drum making...
But wait — there's one more!
It not only works for drum making...but especially for drum playing. Indeed, it is you who can be the healing.
Aho & Namaste,
Bob
---
Here are the actual photos (minus the special effects applied when I made the book graphics) of the drums featured in this blog post.
(Left to Right): FIRST ROW: Two painted and decorated Thunder Drums and a painted, decorated Hummingbird Drum; SECOND ROW: Two Painted Hummingbird Drums and a decorated Thunder Drum.

I would be honored to make a drum for you, too!